Whether you have just a few ideas or a complete home plan in mind, we'll work with you to make your dream happen. Our phenomenal in-house design team will generate a fully customized 2D and 3D model of your home plan, ensuring you'll know exactly what to look forward to.
At Spaces Designer Homes, we have an entire team focused on your project from contract to completion. You always have someone to answer questions, assist with selections, monitor budgets, and keep the project on task. When you work with a team, there are no delays for sickness or vacation. Your project is always moving forward.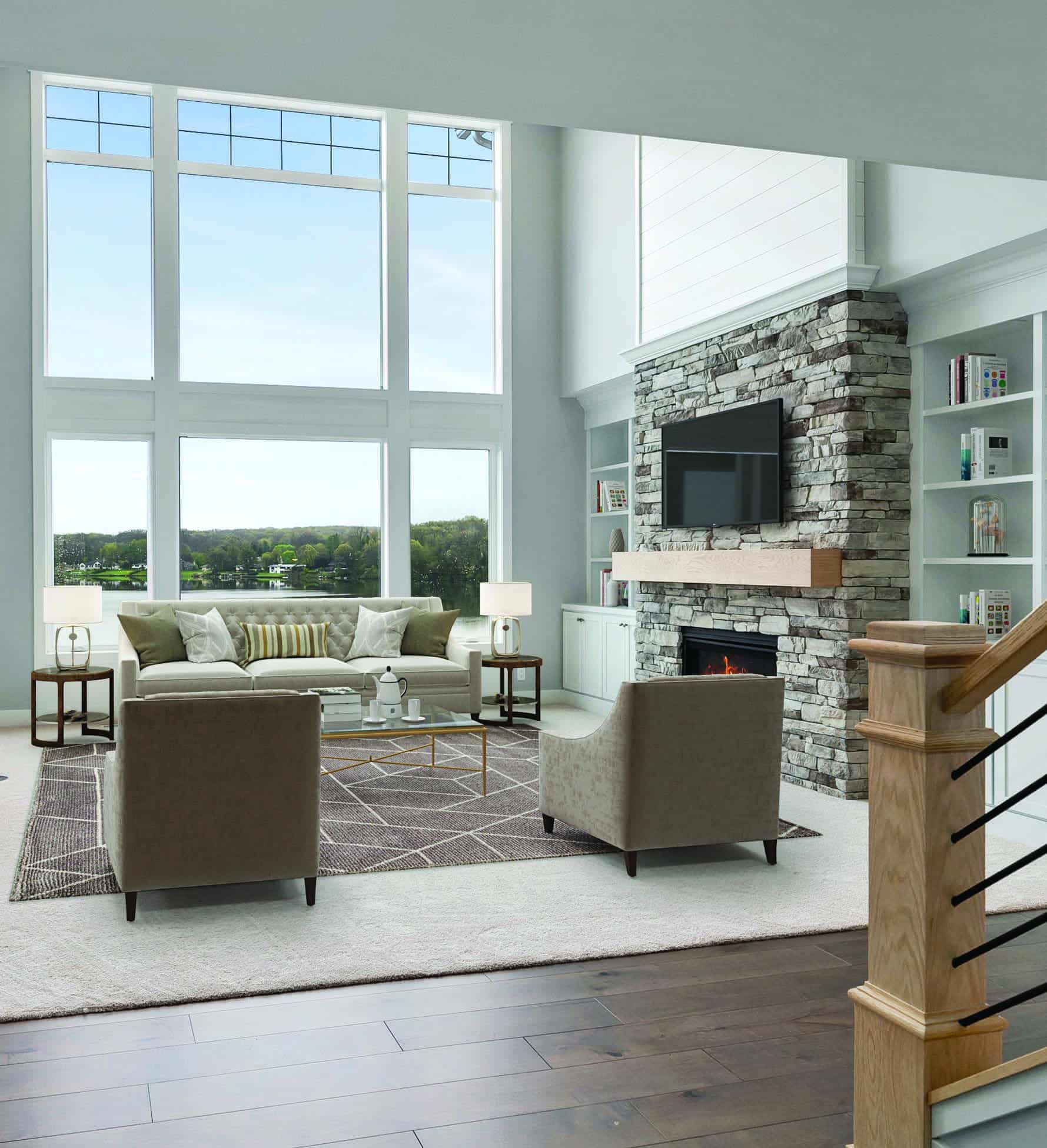 Is it more expensive to build a custom home?
While in today's economy we are dealing with supply shortages and constant price fluctuations, Spaces Designer Homes works every day to find the best market prices for our clients and offers a wide variety of materials to meet all budgets. It would be easier for us to work with only one or two suppliers, but we strive to find what's best for you. You have entrusted us with your biggest investment, and we don't take that lightly.
We understand that building a home can be costly, and we want to help make it more affordable for everyone. When you build with Spaces, you can rest assured that we gather our materials straight from the source, eliminating the middleman. We're happy to save you from unnecessary markups and dreaded hidden fees.
Recent Projects
Select image to view more photos of project.
Build Your Dream Home
Contact us today to schedule a free consultation.