Whether you have just a few ideas or a complete plan for your space in mind, we'll work with you to make it happen. Our in-house designers help your vision come to life with a fully customized 2D and 3D model of your space, ensuring you'll know exactly what to expect. We also help you select the right materials to transform your space into the perfect fit.
At Spaces Designer Homes, you are creating more than just a floor plan. Our designers help you curate every aspect of your dream home, from flooring to cabinets to light fixtures. Every detail is a priority to us.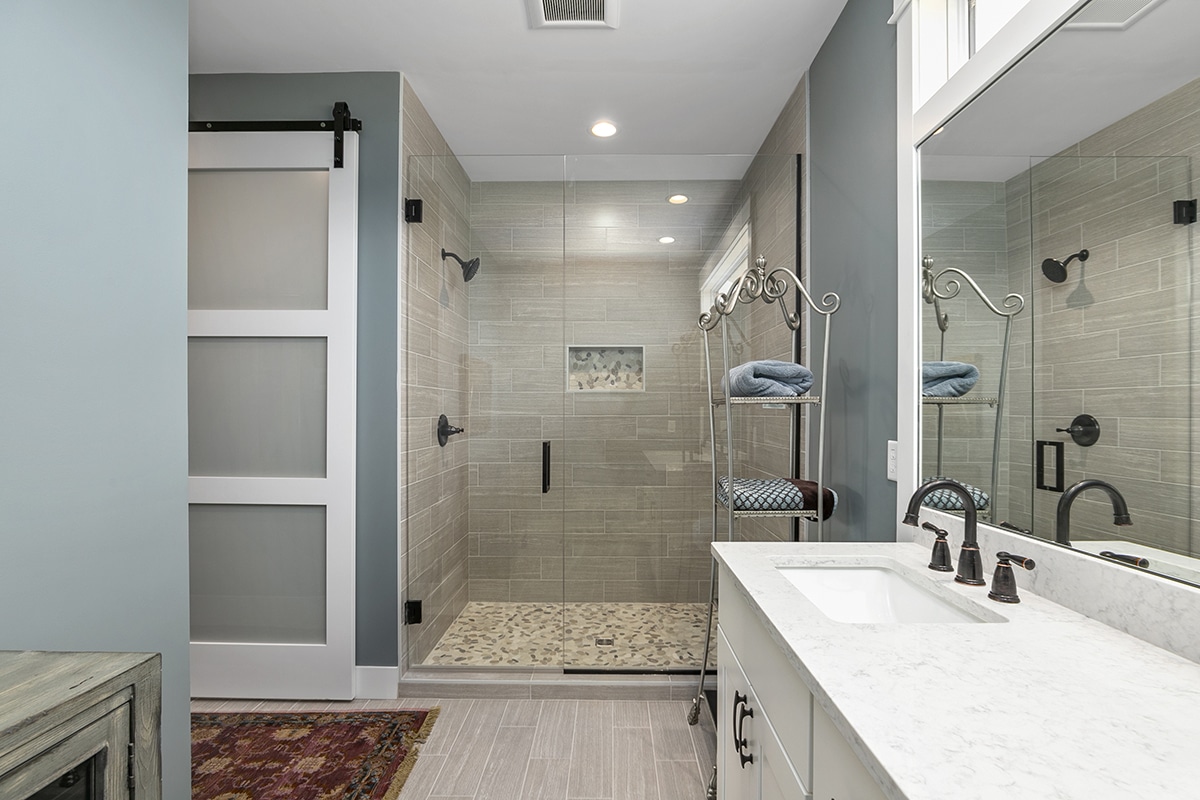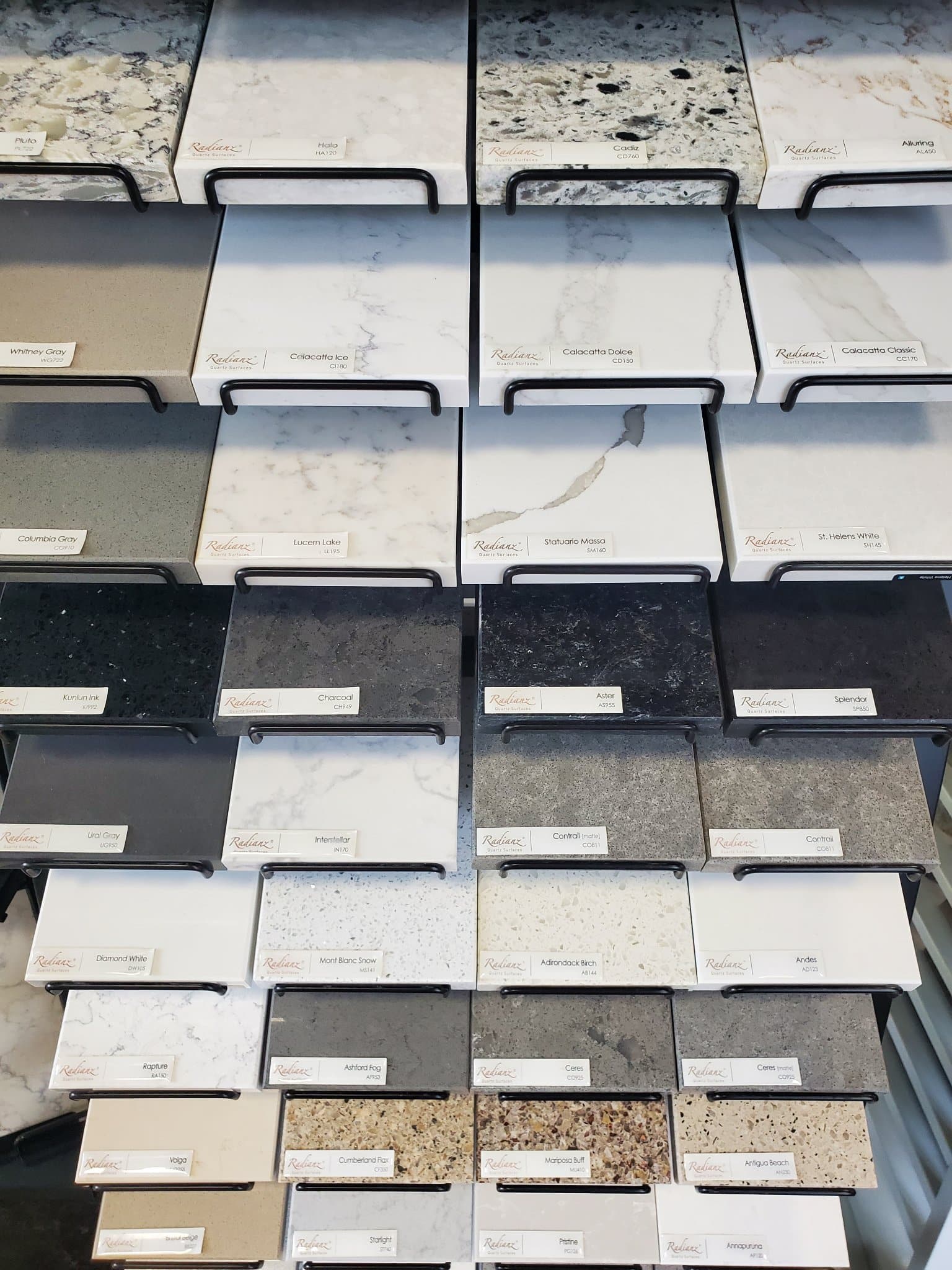 With your own personal designer helping you with project selections, the process is made simple and enjoyable. 
We offer all the materials you need for your entire project in our showroom. In fact, in one day, you can select everything from your cabinetry, hardware, flooring, lighting, countertops, and backsplash to avoid the chaos of large stores.
Build Your Dream Home
Contact us today to schedule a free consultation.